Diving In Roatan
Time to return to Roatan, Honduras and one of our favorite destinations:  CoCo View Resort.  The resort is located on the south shore of Roatan with brilliant clear blue water, palm-fringed beaches, cooled by constant trade winds, and landscaped paths Criss Crossing the resort.  Divers and snorkelers delight as this area is home to the 2nd largest coral reef system in the world.  There are numerous coral types, sponges, fish and marine life with excellent visibility.  Plenty to do for non-divers, too, including golfing, touring, zip lining, birding, dolphin encounters, shopping and more!  CoCo View Resort is legendary is diving and snorkeling 24 hours a day.  The house reef (aka front yard!) has a large coral encrusted 140 ft wreck to explore, the famous Price Albert.  Choose from over the water Cabanas or Oceanfront Rooms, smack dab on the ocean.  The resort has a professional Dockside Dive Center, Clubhouse for all delicious meals, full service bar, boutique gift shop, in room spa service, free Kayaks and much MORE!  Delicious Meals are INCLUDED!  Check out the website at CoCo View Resort for more details, links, and photos!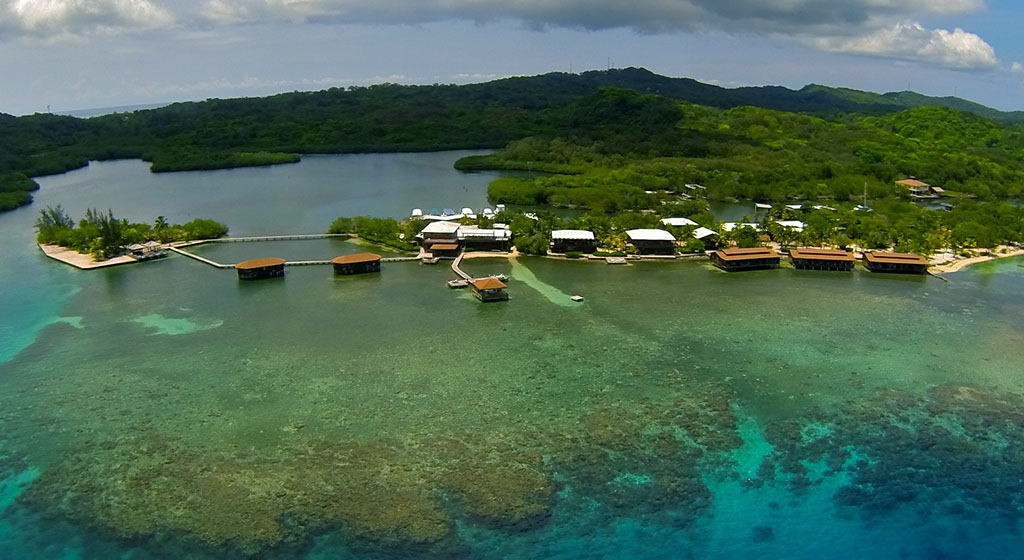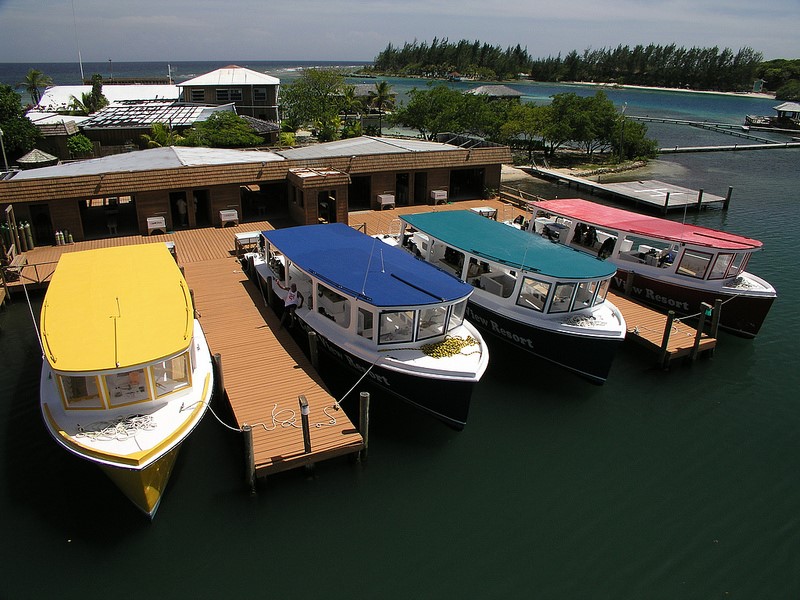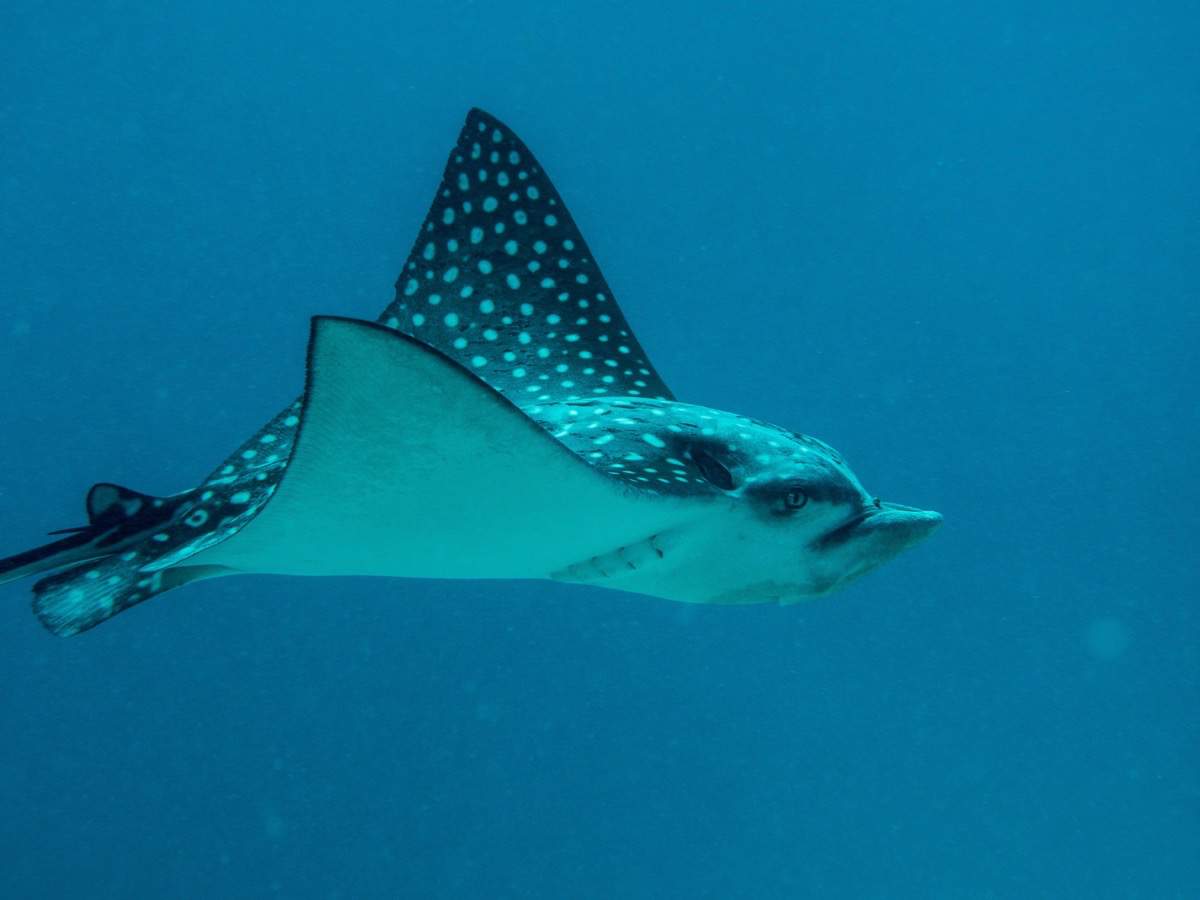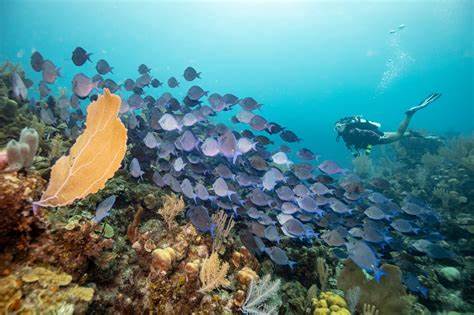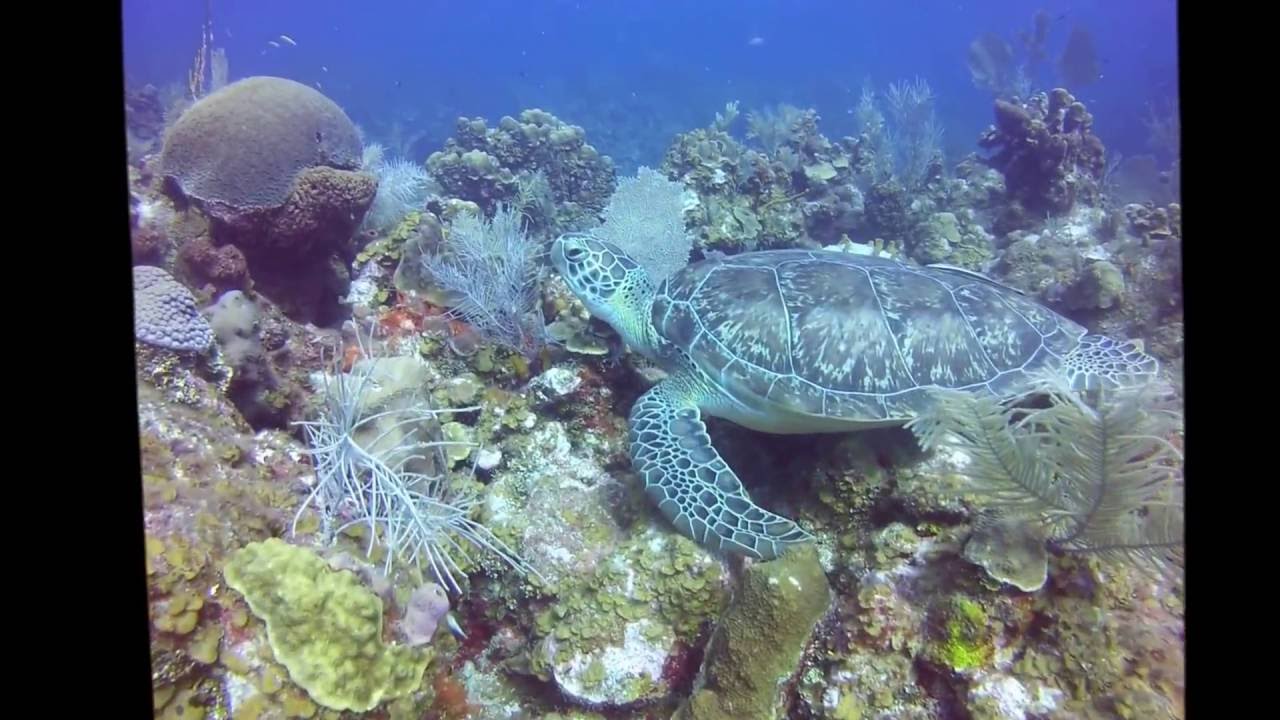 Your Vacation Package Includes


•  8 Days, 7 Nights at CoCo View Resort, Welcome Cocktail, and Orientation
•  Your Choice of Accommodations with A/C (See Below)
•  6 Days of up to 4 Boat Dives per day (Snorkelers welcome on the dive boats!)
•  6 Days of Shore Diving and Snorkeling (24 hours a day!)
•  Free Buoyancy Clinic – Nice!


•  Tanks, Weights, Belts


•  All Meals Daily:  Breakfast Made to Order, Full Lunch, Dinner Buffet w/Salad Bar and Entre Choice.
Coffee, Tea, Milk, Juice, Water are complimentary.
Soda and alcohol may be purchased at the bar.


•

  Kayaks, Exercise Room – Complimentary


•  FREE WiFi throughout the resort

Roundtrip Airport/Resort Transfers
•  Hotel Taxes and Hotel Gratuities
•  Group Leader, Heather Bloom, from Dive and Travel Adventures, her 4th time to this resort!


(This is Heather's FAVORITE WALL of the Caribbean… And the reefs are very healthy, too!!!)
Costs
$2,299 per person over the water Bungalows or Cabanas (1 King Bungalow, 1 Bungalow w/1 Queen and 1 Double, 5 Cabanas)
$2,249 per person for Ocean Front (4 w/king & 4 w/double beds)
$2,149 per person for Ocean View Rooms (2) (w/double beds)
$2,299 per person for a Mango Suite (2 bedrooms, One Queen and 2 twins that convert into a King with screened in oceanfront sitting room)
19% Taxes Included!  Airfare is Extra.
Here is a link to the room types Accommodations – CoCo View Resort
Single Supplement fee of $238 for Oceanfront or Ocean View Room or $476 for Over the Water Cabanas.  Please subtract $100 for snorkelers or non-divers.  Space Limited …. first come, first served!  A non-refundable $400 pp deposit is needed to reserve your space.  Airfare is extra and will cost between $1,000 – $1,200 pp from Grand Rapids on Delta Airlines, one stop each way.  Air will be booked when available, but approx 10 months prior to departure.  Air Miles may be used.  In order to be with the group, resort and airfare or resort must be booked through Dive and Travel Adventures.  Final Payments are due 90 Days Prior.
Trip Cancellation Insurance Available for 9% of the cost of your trip.
(Regarding COVID & this Trip Insurance, this covers COVID only as an illness – meaning if you get it and cannot travel.)
Please email Heather at [email protected] or call her at 231-855-1353 for details and to make your reservation!  This may seem early to deposit, but this is high season, and CoCo View Resort fills up quickly.  Sign on now, to insurance your space.  You'll be glad you did!  Welcome!
Register Now!
Please contact Heather to Sign On or for any questions at 231-855-1353 or by email.